Essilor The future is bright Web Talk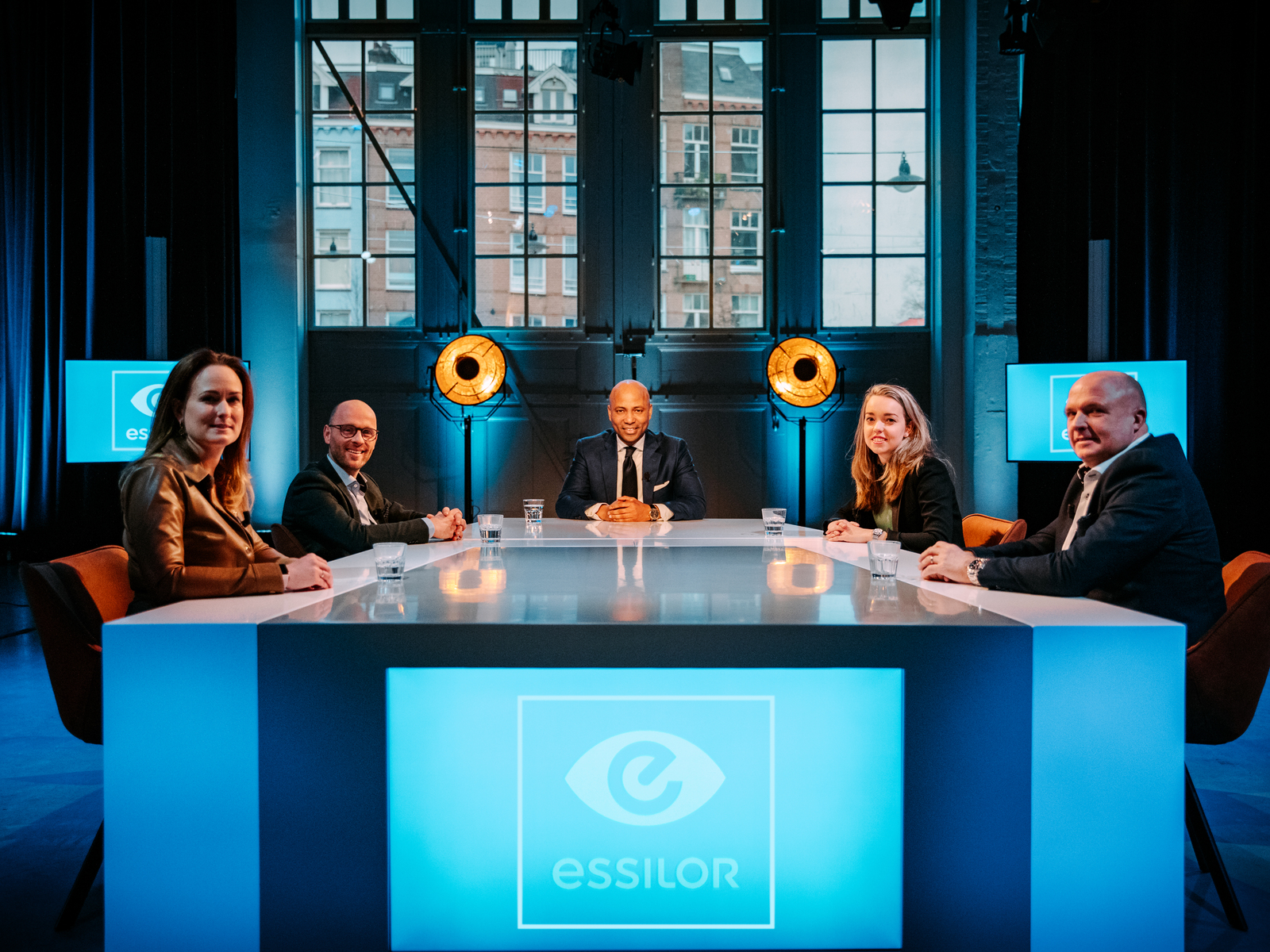 Thursday September 30, 2021
Back to overview
Manon van Gasteren: "Wederom zal Humberto Tan ons gesprek begeleiden en blikken we samen kort terug op de lancering van ons Expert programma. Daarna kijken we vooruit naar de verschillende innovaties en zullen wel met een aantal special guests praten over Myopie Management."
Meld u aan via
dit
registratieformulier, om de Essilor The future is bright Web Talk niet te missen.
Op 12 oktober 19.00 organiseert Essilor opnieuwe haar succesvolle Web Talk, dit keer genaamd The Future is Bright.