Hall of Frames Online: wie, wat waar?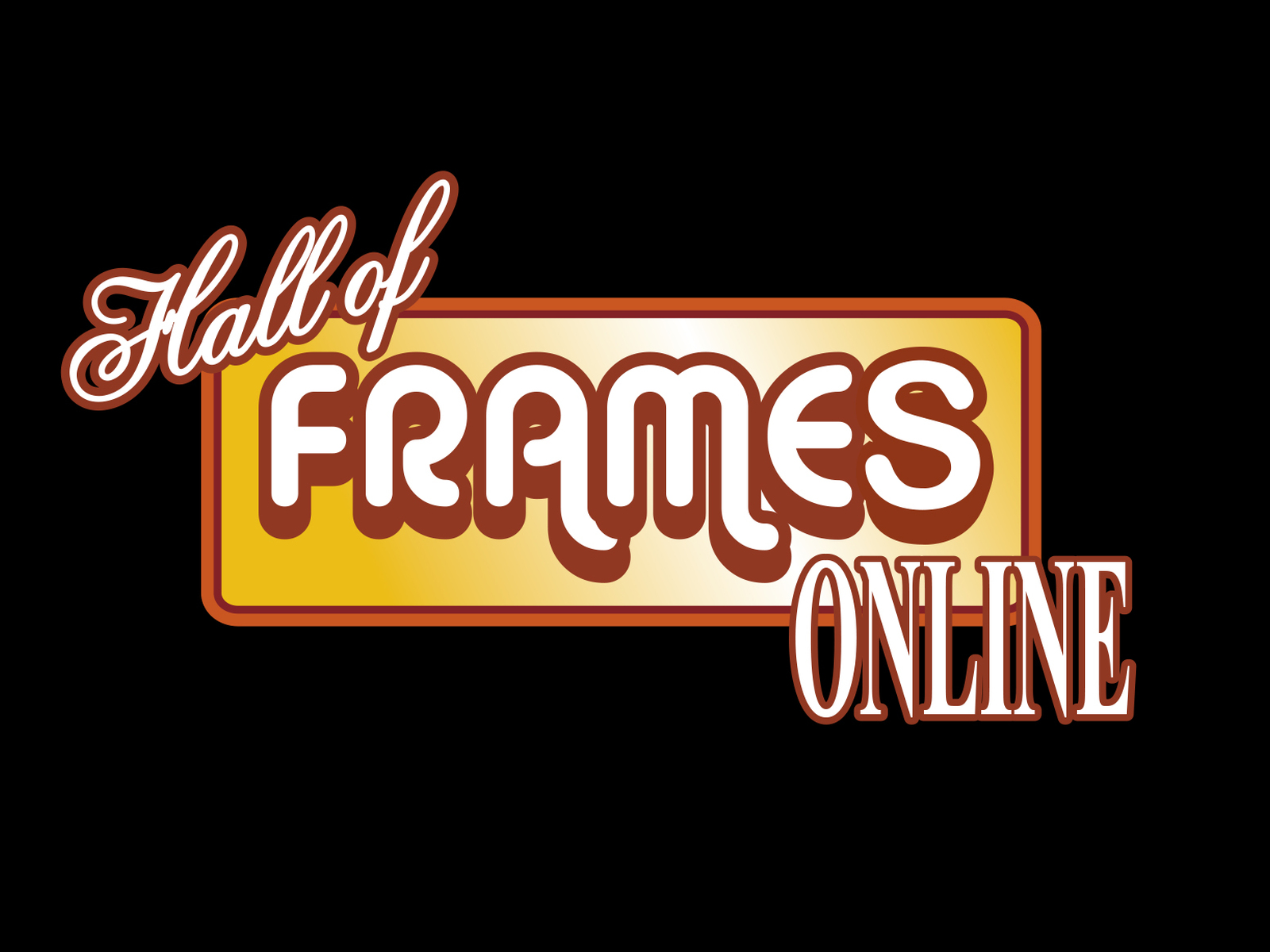 Tuesday October 27, 2020
Back to overview
www.hofonline.nl
. Maar wie zijn de exposanten en wat mag u verwachten? Er zijn 26 exposanten op HOFonline te vinden, van Lafont tot BBIG en van Essilor tot Lunor en Mykita. Uiteraard treft u de volledige exposantenlijst onderaan dit bericht en ook op bijgevoegde plattegrond zijn ze te vinden. Een plattegrond? Zult u wellicht denken. Jazeker, want de virtuele omgeving is haast niet van echt te onderscheiden en dus kunt u 'gewoon' digitaal langs de stands lopen en is het wel zo handig als u weet waar u wezen moet. Ook wordt in onderstaande video nog eens haarfijn uitgelegd hoe de HOFonline in zijn werk gaat, zodat u op eigen gemak, veilig vanuit huis of op de zaak kan genieten van de beurs.
Standnummer & exposant
1 Essilor
2 ProDesign
3 Face a Face
4 WOOW
5 Eye Supply
6 Speets Brillen
7 Matttew
8 Mykita
9 Lafont-Paris
10 Ava Brillen
11 A-concepts
12 RES/REI
13 Orgreen
14 Eyelux Eyewear
15 Lunor
16 Style 22
17 Heyelander
18 J.F. Rey Eyewear
19 Kristian Olsen
20 Sfered
21 Dutz Eyewear
22 Eyefunc Europe
23 Kruytzer Trend Eyes
24 Julbo
25 Sunny Cords
26 BBIG
Sponsored by Vaktijdschrift De Opticien & Essilor
Op 1 & 2 november vindt Hall of Frames Online plaats op